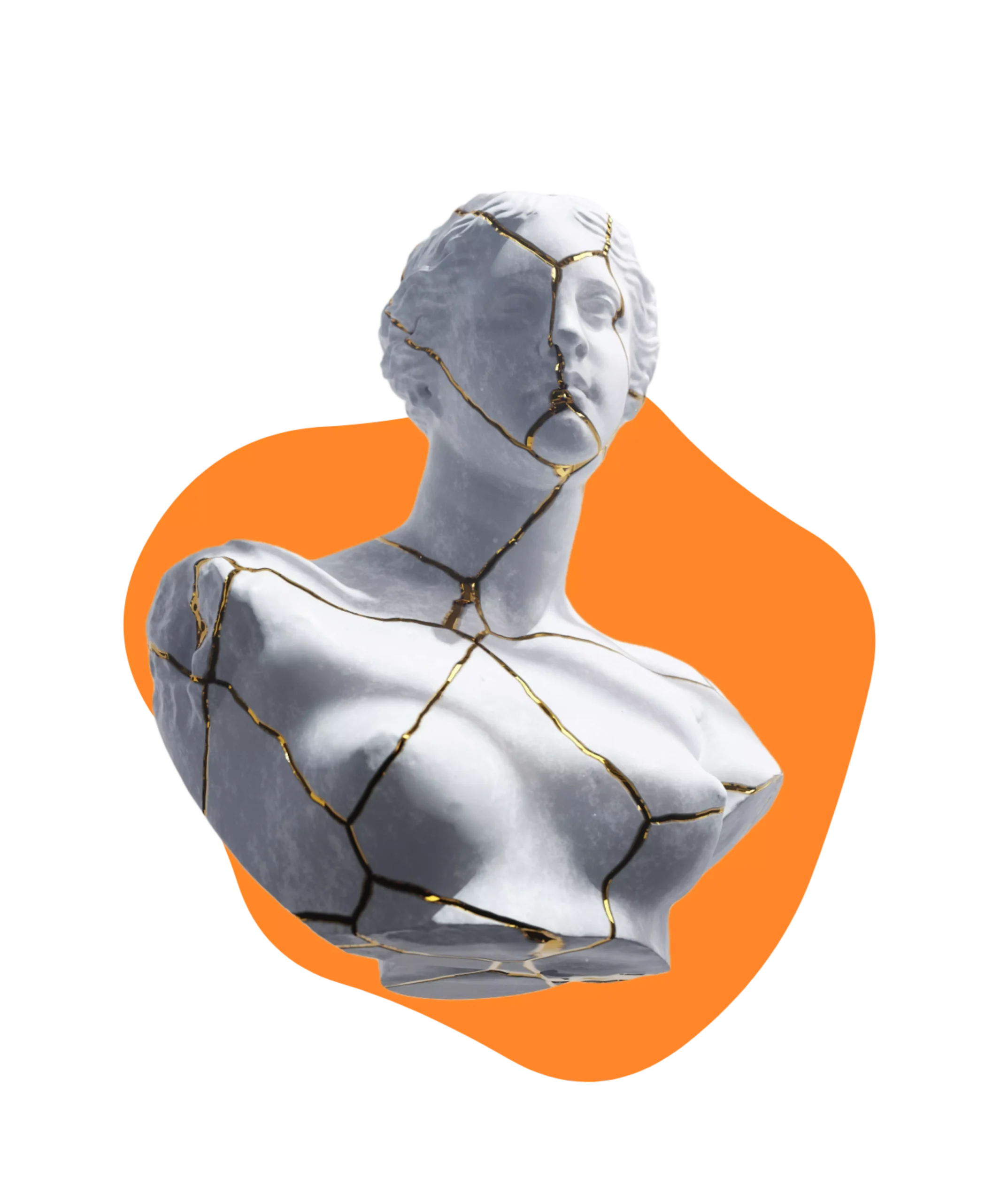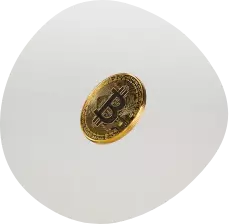 Study the basics of blockchain technology.
No more fear in approaching crypto market with me.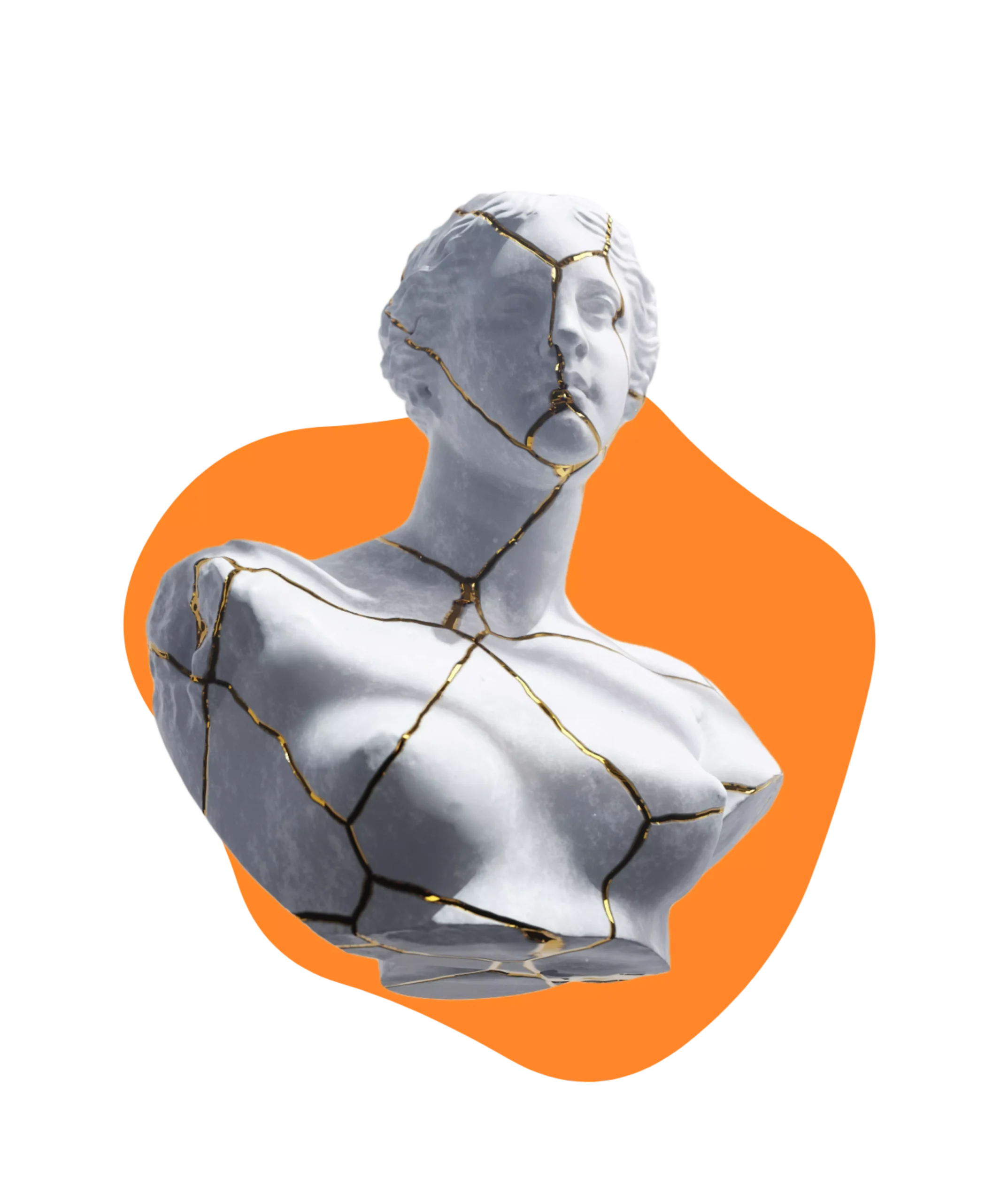 Who can I help with my session?
Who can I help with my session?
Newbies that want to learn how to enter this world.
Those who are already into crypto, but don't really know what they are doing.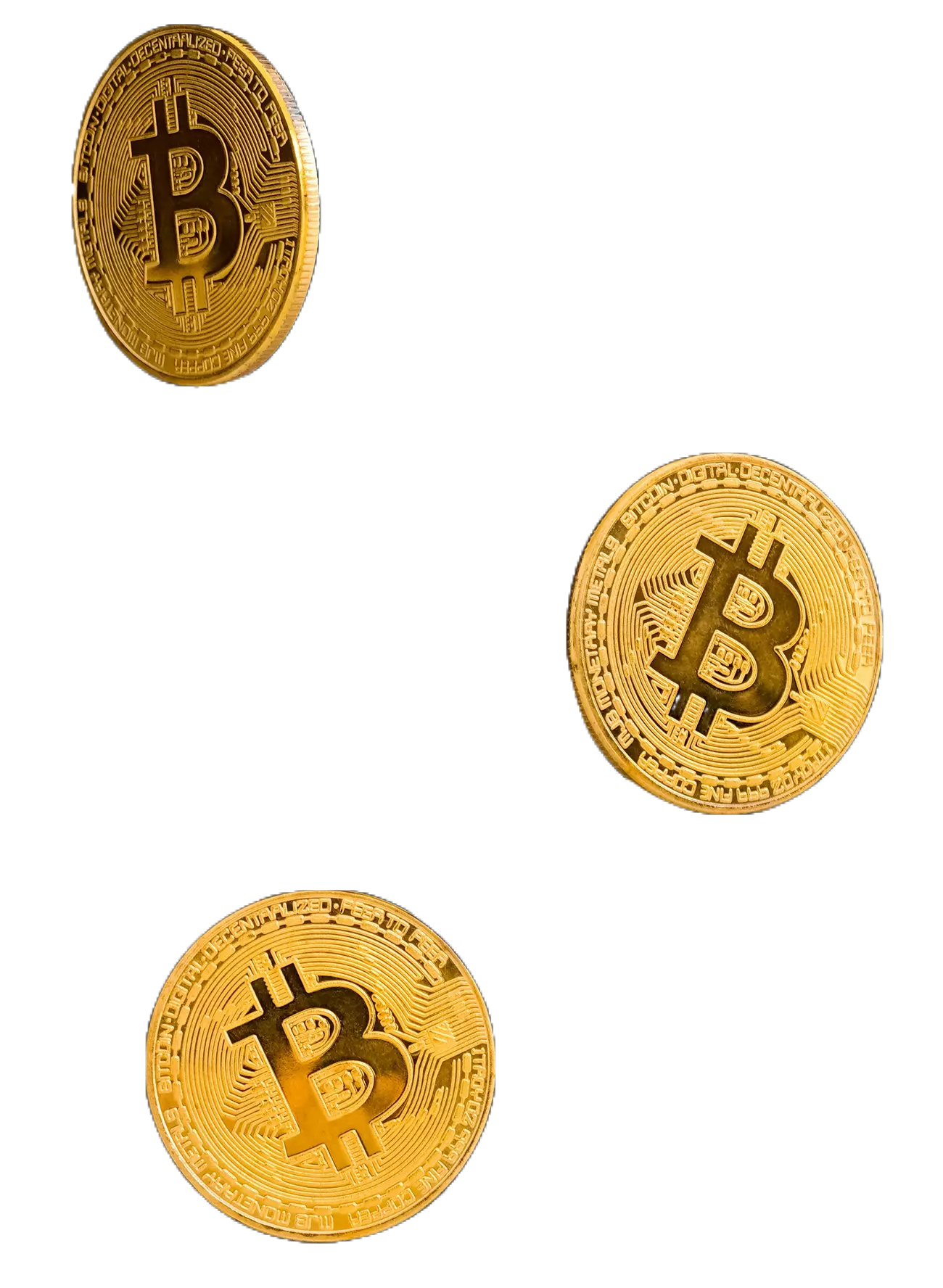 If you don't want to spend more than 100 hours in front of a computer, this coaching session is for you!
Are you an artist or a business?
Learn how you and your team should approach Crypto, NFT and Metaverse.
So, what will you learn from this session?
So, what will you learn from this session?

You can learn a lot about crypto on your own, but the field is so complex and new, that it's almost impossible not to make mistakes along the way.
What is Crypto?

Metaverse.

How to buy, sell and invest.
NFTs.

How to store your crypto.

Blockchain and cryptocurrencies.

Investing in Cryptocurrencies, Decentralized Finance (DeFi), and Initial Offerings is highly risky and speculative. Let me help you do it right.
Decentralized finance.

How to release your NFTs.

Beware of scammer.
Investor psychology.

Long term Investment.

How to early invest – Launchpads.
Each session will be designed according to your needs.
I just finished the express session with Bruno and what can I say, it was simply an awesome experience. Bruno is obviously very knowledgeable on every topic regarding the crypto world, but what really makes the difference is the way and the passion with which he manages to immerge you in this wonderful world, unknown to me until a few days ago. Thank you so much Bruno, I will make sure to make you a proud mentor!
Elia A.
The Coaching experience with Bruno has been a growth path both in the world of crypto, NFT and metaverse, and on a personal level. Bruno is in fact a coach in all intents and purposes capable of transmitting his energy and his positivity to those who rely on him. Not to mention the simplicity with which he explains complex concepts, making them accessible to anyone who wants to interface with this world. From this experience, in a short time, I learned the best and first of all, I regained the security to operate in the world of crypto which in this period of great volatility had failed.
Vanessa C.
I learned about the opportunity to receive this advice through a post on Linkedln. A time well invested that helps to understand the right logic to approach the "Crypto" world. An interesting, pleasant, stimulating chat, conducted with professionalism, clarity and simplicity. I was guided to the basic understanding of what is really moving the world in digital transformation. I recommend to anyone, like me, ignorant on a topic that explored independently finds easily only technical terms and complexities. With this consultancy, everyone will be familiar and stimulated to move in deepen.
Marco S.
I was totally new on the matter of crypto and after a few hours of coaching with Bruno i finally feel I can navigate this disruptive world with confidence. He is an enthusiastic teacher who gives you the necessary skills, context and insights to develop your own logic to achieve your objectives, tailoring the class to your own needs. I definitely recommend his coaching to whoever wants to gain or deepen his/her knowledge on the world of crypto and beyond!
Francesca R.
I got scammed in a Crypto Ponzi Scheme before I signed up to Bruno's Coaching. I was very down and very upset with myself. I had a feeling that everything that I was doing was wrong. I wanted to invest again but I was so afraid to make more mistakes. After this session my crypto are safe on a cold wallet, and I can count on a completely different approach. Thank you Bruno!
Laura P.
Bruno taught me in 1h what would require 2-3 weeks of research, reading, test, fails, etc.. He is simply the go-to-guy if you want to have an head start!
Gianluca S.
Bruno proved to be knowledgeable and made difficult topics such as NFT and Blockchain easy for us to understand. A new business model for Pemcards could be born from our call, I would say fantastic.
Andrea G.
Amazing service, very professional and friendly. Clear view on objectives, and personalization on your business goals. 5/5 Super
Alessandro Z.
I can only say a big thank you to Bruno for this very interesting, and absolutely perspective, coaching session because it gave me a vision of things with a completely different perspective and, above all, of absolute competence in the field. If I had to describe Bruno I would do it like this: he is as brilliant as he is genuine. I want to thank him again for the precious time he has given me.
Paolo M.
Bruno is a serious, helpful and competent professional. Ours was a very interesting meeting. Highly recommended.
Alessandro D.
Bruno immediately seemed like a kind, reliable and competent person. it was a pleasure talking to him, learning about his passion, and seeing where it took him along the way! He should certainly be an inspiration to many!
Chiara D.
Bruno is an enthusiastic person, and very generous in sharing his extensive knowledge of the crypto world. He even made it sound simple! Great communication skills there Bruno. I would definitely go to you if I wanted to get a deeper understanding of the topics you presented.
Jennifer O.
I am an expert in cryptocurrency but I'm not a licensed financial advisors. My coaching is not intended to replace the services of a licensed financial advisor but instead to supplement it by giving information and opinions related to cryptocurrency's platforms and best practices.
I don't believe in or endorse day-trading in crypto. Far more people lose money than make money doing this. Plus I embrace a "get rich slowly" mentality.