I'm the founder of Aurora Coaching and a Holistic Entrepreneur, meaning that there is no separation between my passions, my everyday life and work. I've always had the desire to grow a business that will help to transform and thrive not only my life, but also that of others.
I have a MS in Biomedical Engineering, and I believe that my technical background is what gives me the right skill to approach the Crypto World and makes me a successful coach.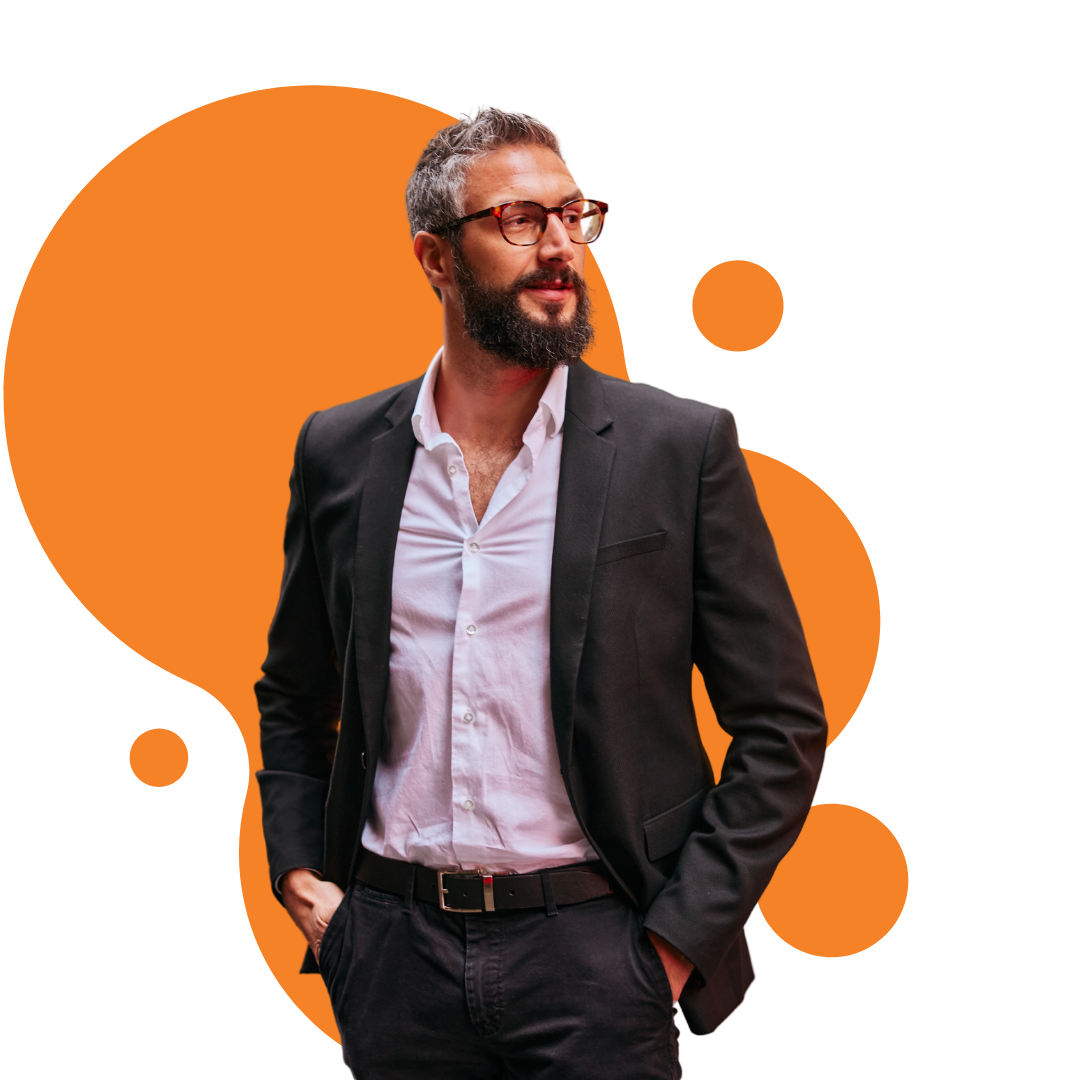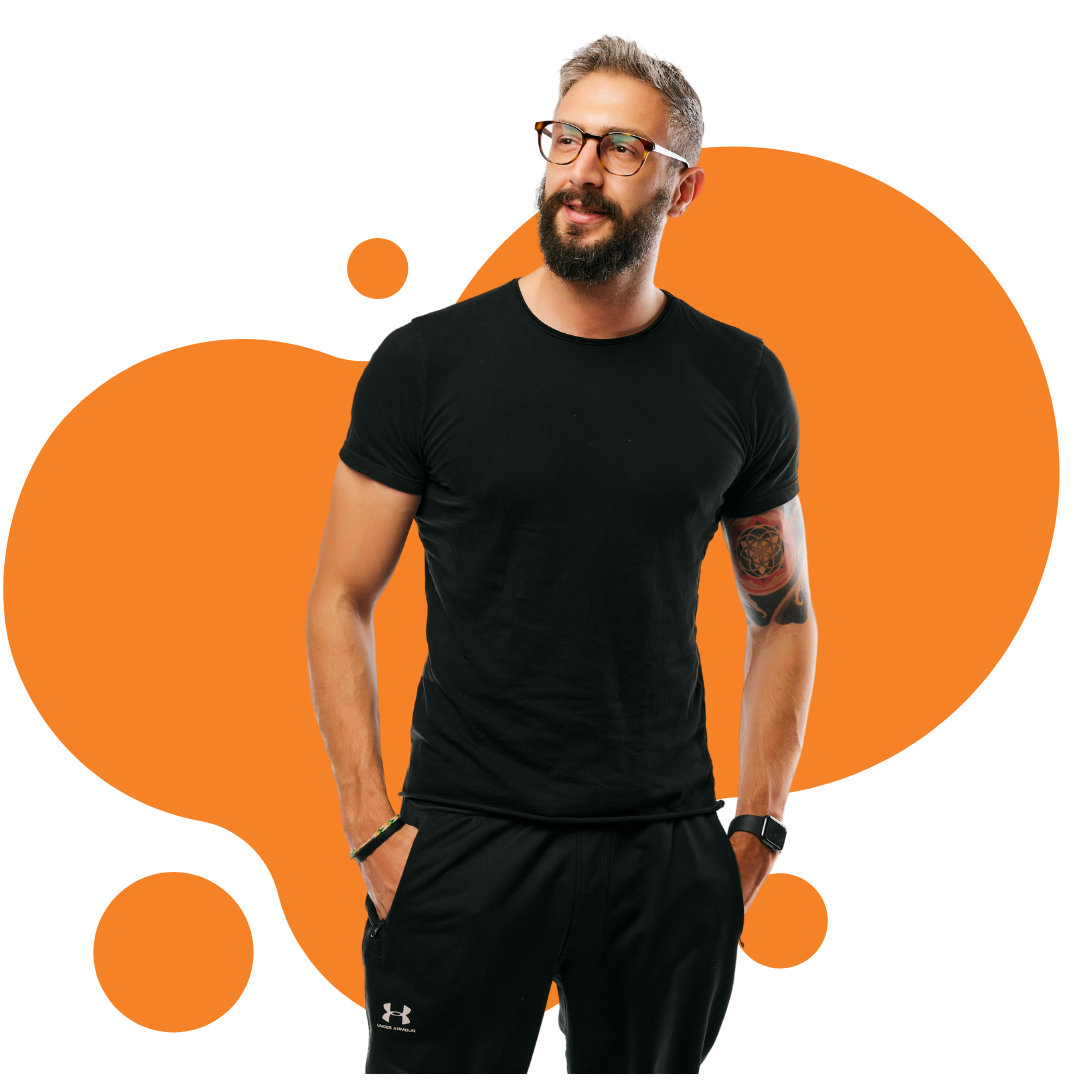 My working style is a mix of Coaching and Mentoring. Coaching is my way to help people fulfill their goals. Mentoring comes from the experiences I had in my life and made me who I am today.
I don't brag about a system that will make easy and fast money, as most would do, but I propose a method that will help you start and achieve your (long-term) ambitions and goals.