A fresh and Innovative Method to Interact with Customers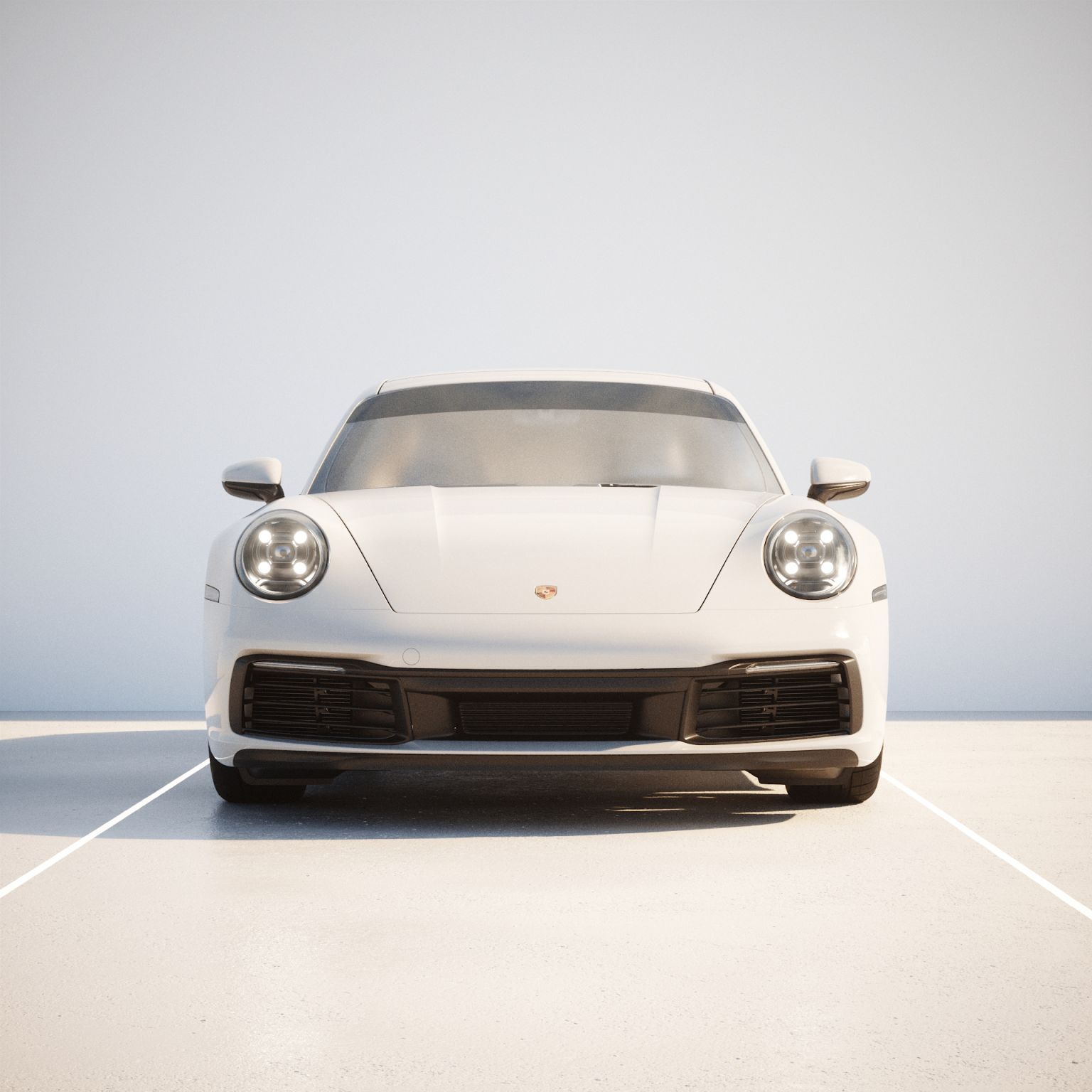 Exciting times are ahead of us.
Over the last few years, leading consumer brands have started to embrace a retail universe that combines the physical and digital worlds. A few examples include Coca-Cola, Nike, Adidas, Gucci, and PINKO.
These NFTs are known as "phygital NFTs", a new type of digital asset that combines the physical and virtual worlds. Phygital works bridge the gap between physical collectibles and digital assets, giving collectors access to limited-edition items that are both tangible and digital. By creating a link between the physical and digital worlds, phygital NFTs are an exciting way for individuals to express their creativity while collecting rare goods. These NFTs can be used in games, platforms, auctions, trading cards, and more, making them a revolutionary new way of interacting with digital media.
Now Porsche intervenes and makes a significant move.
The high-end sports car manufacturer has declared that it is officially joining Web3 and has unveiled the first phases of its decentralized future.
A 7,500-piece NFT collection based on the vintage Porsche 911 is the company's first Web3 initiative.
The NFTs are set for distribution in January 2023, and Hamburg-based designer and 3D artist Patrick Vogel will produce each item. Owners will be able to participate in the design of their NFTs after making the initial purchase. The artist Vogel will prepare each NFT as a 3D Special Asset in Unreal Engine 5 over the course of the following few months using customer feedback from the initial sale.
Porsche has many ambitions for the Web3 space, and the NFT collection is only the beginning.
Lutz Meschke, Porsche Vice President and Member of the Executive Board for Finance and IT, stated, "This project is an additional element of our digitalization strategy. We've made our commitment for the long haul and our Web3 team has the autonomy to develop innovations in this dimension as well. Innovation management at Porsche also sees potential in the purchasing experience, the metaverse and the supply chain. Vehicle and sustainability issues are also being considered."
Porsche is actually attempting to incorporate blockchain technologies into its current (and future) procedures in addition to the NFTs' January launch. The company has specifically mentioned that its innovation management teams see a chance to transfer both the supply chain and shopping experience to Web3.
Brands often focus on enhancing social media engagement metrics by working within Web2 frameworks. They achieve this by producing widely appealing marketing collateral that aims to garner as much interaction as possible from internet users. However, Porsche now has a method to offer its customers an entirely new digital customer journey, one that is highly personalized and collaborative, thanks to Web3.
The future is bright, ladies and gentlemen, and it's just around the bend.